Luxury Vinyl Tile in Appleton, WI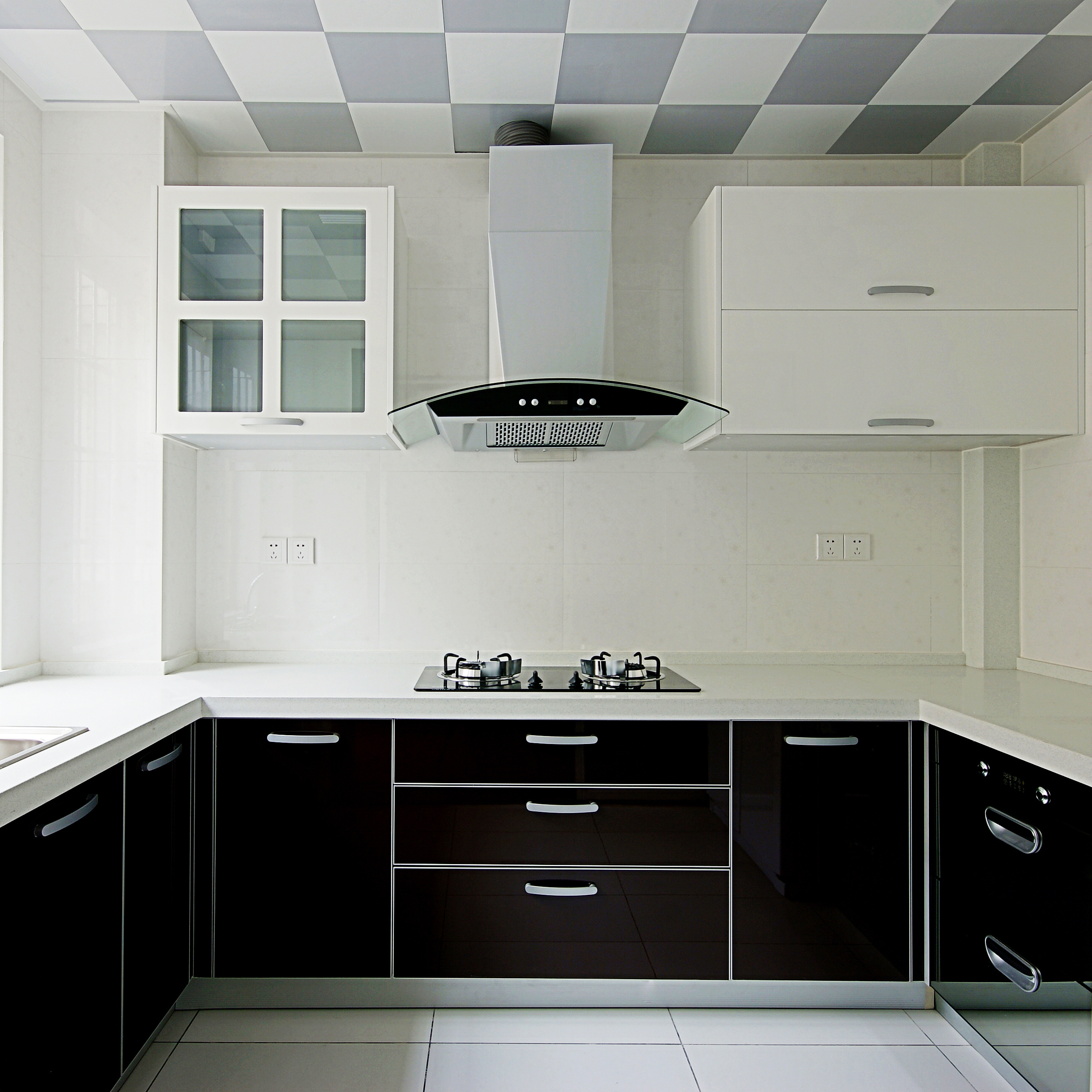 This low-maintenance flooring is perfect for high-traffic areas, resisting scratches and stains as well as moisture. Busy households do well with vinyl plank flooring because it is easy to clean, requiring only a little time each day for easy maintenance. Sweeping once a day and regular mopping will keep your vinyl flooring installation looking great for years. Let our knowledgeable and friendly flooring associates help you every step of the way—from selection to installation.Luxury vinyl tile is one of the best choices a homeowner can make for any room, because it is a perfect combination of durability and style in an affordable price per square foot. Luxury vinyl tile (LVT) and vinyl plank flooring (LVP), are becoming two of the most popular options in the resilient flooring category.
Affordable Resilient Flooring
The affordability of luxury vinyl tile and vinyl plank flooring makes them an attractive choice for multiple rooms. For a high-end appearance without the cost and maintenance, shop our LVT store. Our resilient flooring offers all of the following benefits:
Easy Maintenance
Withstands Spills
Resistant to Dents and Drops
Realistic Looking
Comfortable Underfoot Because of the Core Layer
Quick to Install and Possible to Add Over Existing Flooring
Easy for Transitioning between Rooms
Immune to Expansion and Contraction Caused by Humidity
Affordable & Budget-Friendly
Styles to Mimic Stone, Wood, and Natural Materials
Colors to Match Every Design Aesthetic
Our massive warehouse showroom is fully stocked with a wide range of options in resilient flooring. These options are well-suited for any application, and guaranteed to last. As a member of a nationwide flooring network, we use our buying power to provide quality materials at budget-friendly prices directly to the consumer. Come in today to browse our extensive in-stock collection of vinyl flooring.
Vinyl Plank Flooring for Modern Luxury
Modern resilient flooring has turned into an amazingly flexible line of luxury products. Vinyl plank flooring has all the durability advantages of sheet vinyl with the convenient installation of flooring planks or tiles. These pieces are chosen for their ability to mimic natural hardwood, stone, or any other pattern to match your room's existing décor. In addition, luxury vinyl tile and planks can be cut with a standard utility knife, for on-the-spot fitting around wall edges, vents, and other room features.
Guaranteed Professional Vinyl Flooring Installation
The flexibility of vinyl makes vinyl flooring installation efficient when you choose our certified installers. Our expert in-home measurement enables us to make all preparations and calculations beforehand, and helps us get the job done right the first time. Luxury vinyl tile is precut to the exact contours of the room, and then rolled out. Vinyl plank flooring and tile are expertly fitted together in any pattern you please. Choose our trained technicians to install your new floors with precision and efficiency.
All of our vinyl flooring installation is 100% guaranteed. Any installation-related issues will be repaired free for the lifetime of your floor. Homeowners throughout the area rely on our affordable prices, quality materials, and guaranteed installation for all of their flooring needs.
Contact us or come in today to find the perfect luxury vinyl tile or plank option for any property. We proudly serve the communities of Appleton, Menasha, Neenah, Oshkosh, and Fond du Lac, WI, plus the surrounding areas.